My 2002 WRB Subaru Impreza WRX
Click on the thumbnails below!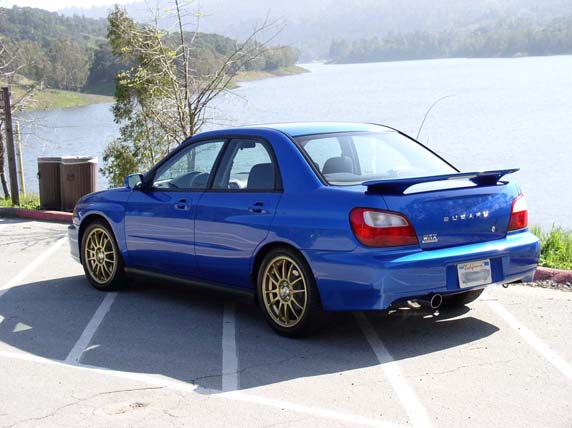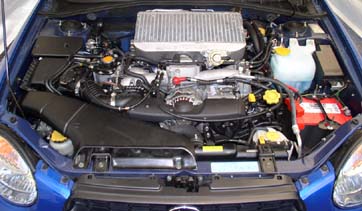 Mods:
IHI VF22 Turbo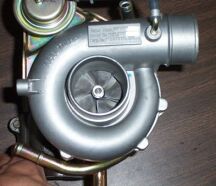 STI 565cc's Injectors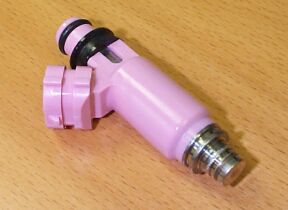 TurboXS UTEC Engine Management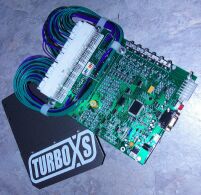 TurboXS Hyperflow TMIC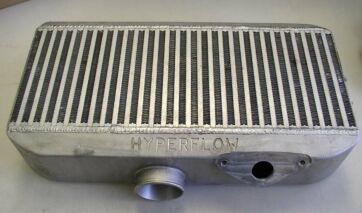 Optima Red Top Battery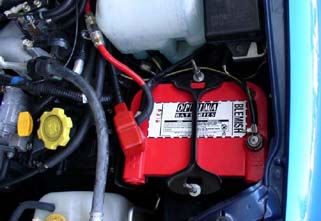 ITG Drop-In Filter
Samco Intercooler Hoses
JDM STI Uppipe
TurboXS Stealth Back exhaust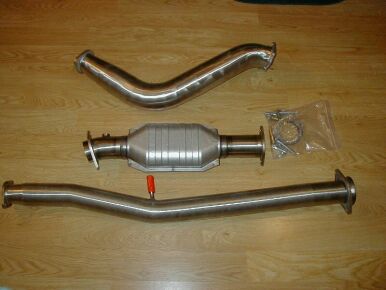 Custom Made OBX Howitzer Axle Back w/ Universal Muffler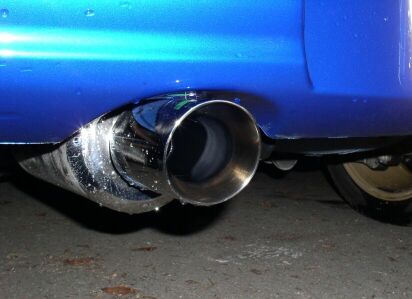 Eibach Pro Kit Springs
Blitz SBC-id version 2 Electronic Boost Controller @ 18 psi
Blitz Dual DC Turbo Timer
17" OZ Superleggeras with Sumitomo HTR-Z II's 225/45/17's

13 Second Quarter Mile Slips From Infineon(Sears Point Raceway)
More to Come!!!